6.05.2011
Fragment pesmi skupine Queen Princes of the Universe!
Vse skupaj je precej patetično prvič ker Freddie to zapoje boljše, predvsem pa zaradi besedila ki pravi: I am immortal(meni pa je vedeževalka rekla da bom morebiti živel še 50 let), I have inside me blood of kings(jaz pa sem se pravkar vrnil v svoj blok, ne pa na ptujski grad), I have no rival, no man can be my equal(mene pa je pri lokalu Ring ko sem šel domov Dejan Zavec tako na gobec, da sem se komaj privlekel do doma) take me to the future of you all(jaz zapojem your world in vsi smo namenjeni v prihodnost sveta, a jaz sem bolj za luno)! Vse to se reflektira tudi v videu! Prva fotka na kateri je prikazan grob psa Freda, se nanaša na mene, ne pa na legendarnega Mercury-ja, ki mu je bilo ime Freddie! Iz njega se nikoli ne bi norčeval, ker je totalen car!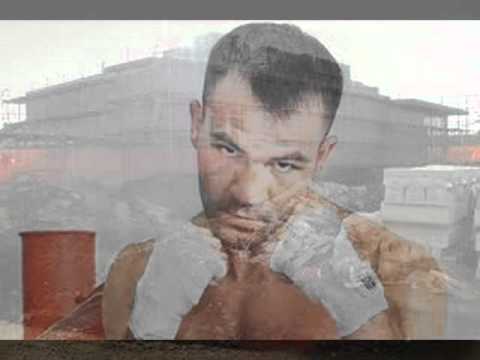 Komentiraj
Za pisanje komentarjev morate biti prijavljeni.