31.01.2012
Doktor Raztrganić iz Čakovca se predstavi! Seveda ne gojim absolutno nobene nestrpnosti do južnih bratov in to se iz skeča tudi jasno vidi!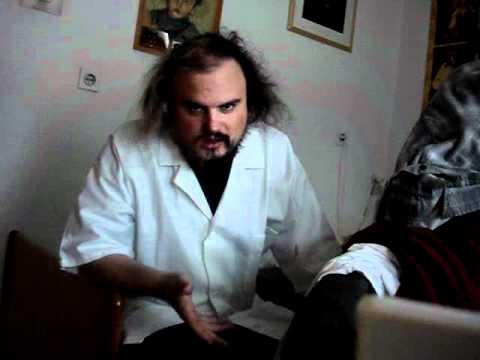 2 komentarjev
nmohoric pravi:

To je pa skorej boljš, kot pa Đuro ko kej lepega pove

31.01.2012 ob 14:34

samokodela pravi:

Hvala!

31.01.2012 ob 16:26
Komentiraj
Za pisanje komentarjev morate biti prijavljeni.