29.09.2013
Eden od še posebej izvrstnih koncertov Led Zeppelin-ov v zgodovini! 19.9. 1970 v Madison square garden-u v New York-u! Gre za njihov drugi koncert na tej elitni lokaciji, prvi je bil popoldan isti dan! Dan prej je umrl Jimi Hedrix in Plant pove nekaj besed v čast legendi pred akustično skladbo That's the way(peta skladba)!
Pravzaprav je mnogo boljši in mnogo bolj legendaren in eden najbolj znanih od vseh bootlegov Zepelinov, tisti iz 4.9.1970 v Los Angelesu! Res neverjeten špil z neverjetno energijo! Zelo znan bootleg z izvrstno muziko! Ampak tega ne najdem v celoti! Zato spodaj le komad Communication breakdown iz tega datuma! Noter je tudi del komada Good times, bad times, ki ga Plant odpoje še boljše kot na albumu in še drugi znani komadi! Bootleg ima naslov Live on Blueberry hill, ker so na tem koncertu izvedli ta stari rock and roll komad Fats-a Domino-a! Tudi ta komad je spodaj! So pa vsi koncerti leta 1970 na tako visokem nivoju, da je tudi ta iz New Yorka legendaren, sploh Plant!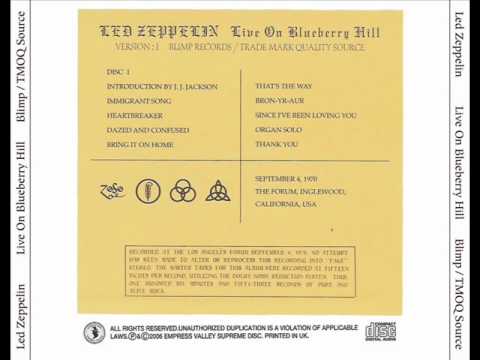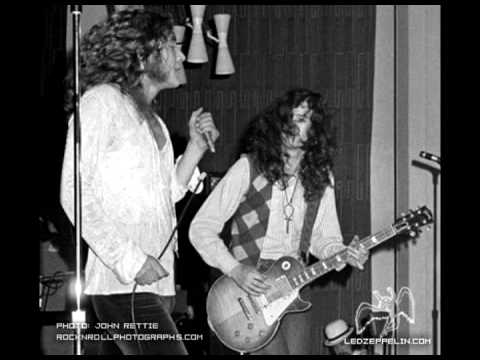 Komentiraj
Za pisanje komentarjev morate biti prijavljeni.