28.01.2015
Ne ga bluzit….ok fantje mogoče včasih ne znamo do 2iloveyou57554 preštet, ampak to ni to no, pa od vikenda do vikenda sem boljši, dama!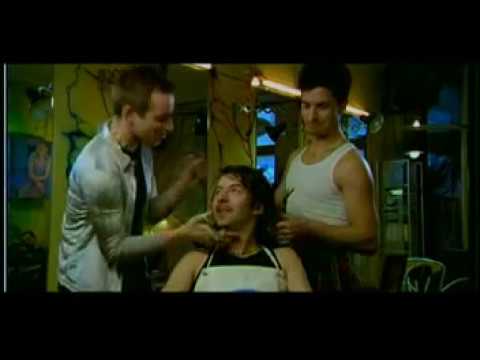 1 komentar
samokodela pravi:

Ta post je namenjen temu, da ugotovite, koliko ste obremenjeni s internetnimi mediji!

28.01.2015 ob 08:41
Komentiraj
Za pisanje komentarjev morate biti prijavljeni.