26.06.2016
Tudi s tem posnetkom ostajava!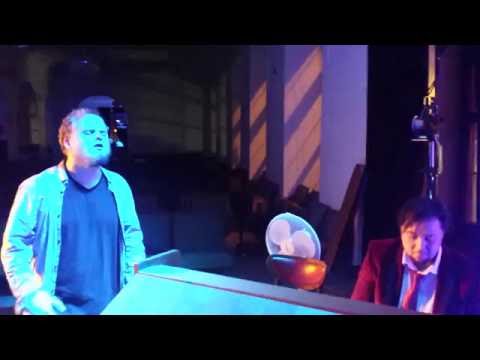 Posnetek sem ustrezno obdelal in dal naslov, ampak bo zgleda treba še malo počakat, da se slika obrne, ampak je vredu, ker je Gau višje zgoraj, tokrat je še posebej odličen na klavirju, zadnjič je špilal v stilu enega starega posnetka, ki ga oba poznava!
Zdaj pa je!
Mogoče naj še dodam, da se je film skupine Led Zeppelin The song remains the same, najprej mislil imenovati kar A day in July! Kakšni carji, pa taki frajerji glede takih stvari.
Severi sem predlagal malo back vokalov, pa se ni navdušla, počasi, mora najprej več krat poslušat to pesem, če smo že pri razmišljanju o tem muziciranju, drugače pa razmišljamo bolj intimno in tiho zdaj in živimo in razvijamo življenje naprej !
Komentiraj
Za pisanje komentarjev morate biti prijavljeni.